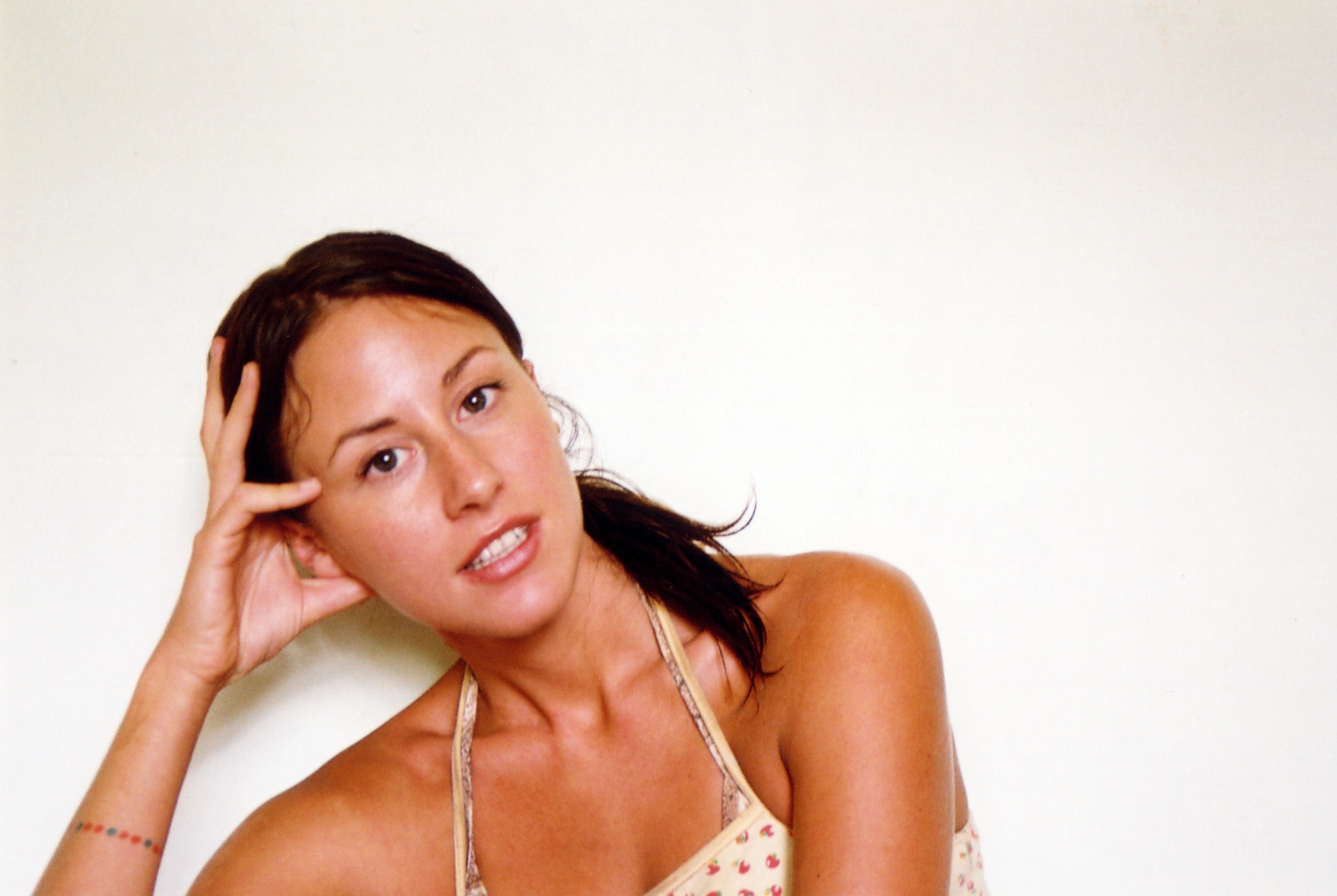 Breast augmentation surgery is generally very safe and straightforward. More than 330,000 women elected breast enlargement in 2012, according to the American Society for Aesthetic Plastic Surgery, a 4.4% increase over the previous year.
Just as with any surgery, however, breast enlargement entails some measure of risk. We ensure our New York breast augmentation patients are thoroughly informed about the three general types of complications and what they can do to minimize the chance they'll encounter them.
Risks Related to Surgery
Many of the most common problems patients may face are risks associated with any surgery.
• Seroma/hematoma: A seroma is a swelling of clear fluid while a hematoma contains blood. These are typically not dangerous and can be managed in the office. You can minimize the chances of fluid build up by following your plastic surgeon's recommendations for rest and recovery.
• Infection: Infection is possible for all surgical patients, but studies show the risk is lower when patients elect an accredited outpatient surgical center rather than having their procedure in the hospital.
• Reaction to anesthesia: Some patients have an adverse reaction to general anesthesia. That's one reason we perform almost all our breast enhancement procedures using intravenous sedation instead.
• Poor healing, tissue death and blood clots: These post-op risks can be mitigated by following your surgeon's orders for nutrition, lower leg massage and other measures such as refraining from smoking.
Risks Related to Breast Surgery
There are a few complications unique to breast enlargement with implants:
• Capsular contracture: This condition happens when scar tissue squeezes the implant inside the breast pocket. Although not uncommon, just a small percentage of patients experience capsular contracture and even fewer require additional surgery.
• Implant removal: Breast implants don't always last a lifetime; it is possible you will need to exchange a ruptured implant in the future. It's a good idea to be prepared for this possibility.
Risks Related to Results
Although most patients are pleased with the outcome of their breast augmentation, occasionally this isn't the case. An inexperienced surgeon may choose an inappropriate size of implant or over-dissect the breast pocket, for instance. The best way to ensure that you'll be pleased with your results is to choose an experienced, board certified plastic surgeon with hundreds or even thousands of breast enlargement procedures to his or her credit.
If you would like to consult with us about breast augmentation in New York, we would be pleased to meet you. Our appointment will cover all aspects of what the procedure would mean in your case, including both the potential risks and the results you can expect. Fill out our online contact form or give us a call at 212-870-6080.
Photo by hamletnc, available under a Creative Commons attribution license