FTM Testimonial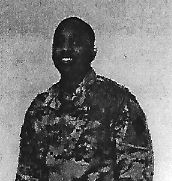 FTM Testimonial
From the moment that you walked into the room on my initial consultation, I just knew that I was in the right hands.
Thank you for being you. (You are an extraordinary man, with amazing talent; and your compassionate character was from within you.
Thank you for having and showing genuine care for your patients as well as myself.
Thank you for taking the time to ensure that each of your patients endures a smooth process from the beginning to the end.
Thank you for your words of wisdom; and may God continue to bless you.